To company having a problem with human resources
To company having a problem with human resources
By abundant experience and results
We solve your human resources adoption problem!
In EXCEED Japan, we cultivated by "telemarketing business"
From company which makes use of know-how and experience, the results, and has a problem with human resources adoption
In adoption needs of inquiry, company for request about adoption and trouble
We suggest adoption strategy that we matched most precisely.
In job offer adoption to need various know-how by type of industry, employment form
Being able to do it in us with a great variety of know-how and results
There is lot.
Coordinator who has technical knowledge by company-like lovesick recruiting activity
We support generally.
Please feel free to contact.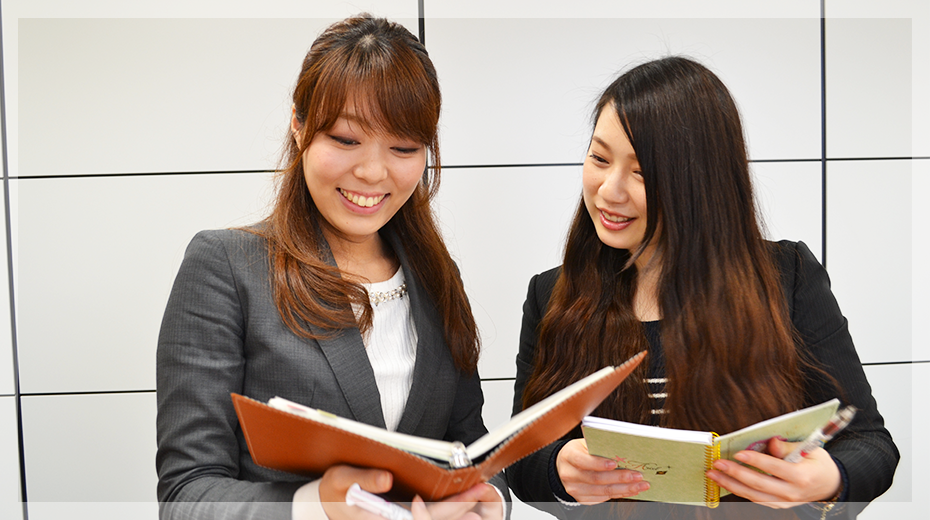 Strength of three EXCEED Japan
We support your adoption duties in original know-how!
Experienced exclusive duty coordinator lets you support by one-to-one in EXCEED Japan and has
We suggest adoption strategy to company-like request and trouble precisely and help with operation.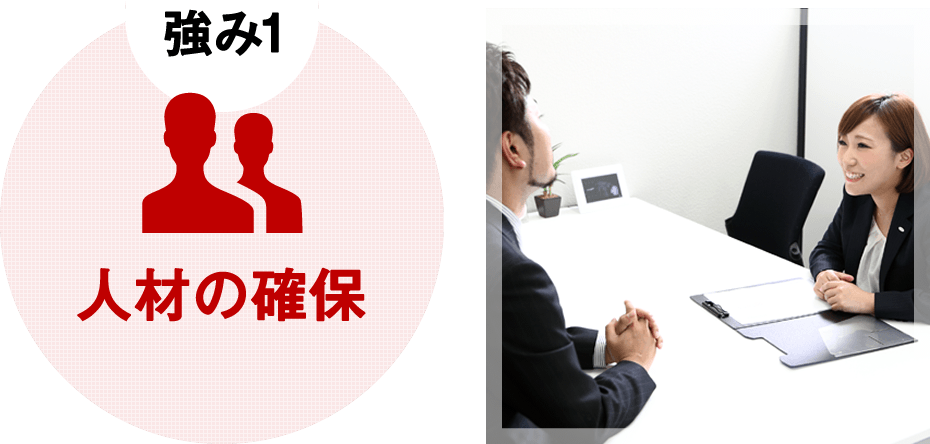 Security of human resources who are most suitable in original know-how
Our coordinator in former work SV of call center
In various experienced human resources such as manager, the manager of shop at visit sales
We are constructed and become charge system to company state.
Do not judge only from experience of applicant, posture, way of thinking, future
We consider and introduce human resources.
Total support system of trust
As we take the one-to-one system in us
Ask about needs of client; order, the choice of the staff,
We are in charge of follow consistently in introduction, dispatch, after.
That the staff is more stable and begins work
We serve to mental health care and skill up
So that business efficiency is better, and client runs
We help.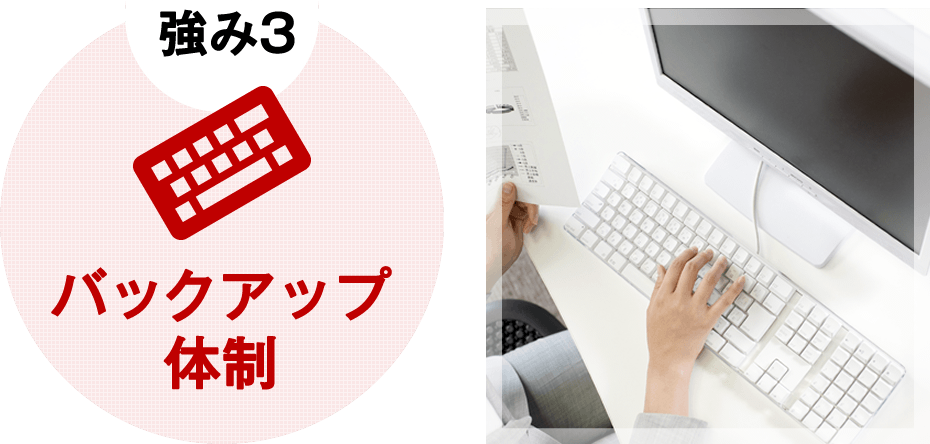 The substantial backup system
Exclusive duty coordinator who is experienced in EXCEED Japan
From diligence and indolence management of the staff with management of motivation of the staff
We respond in skill up after.
We support to show ability that the staff originally has.
Guidance of EXCEED Japan service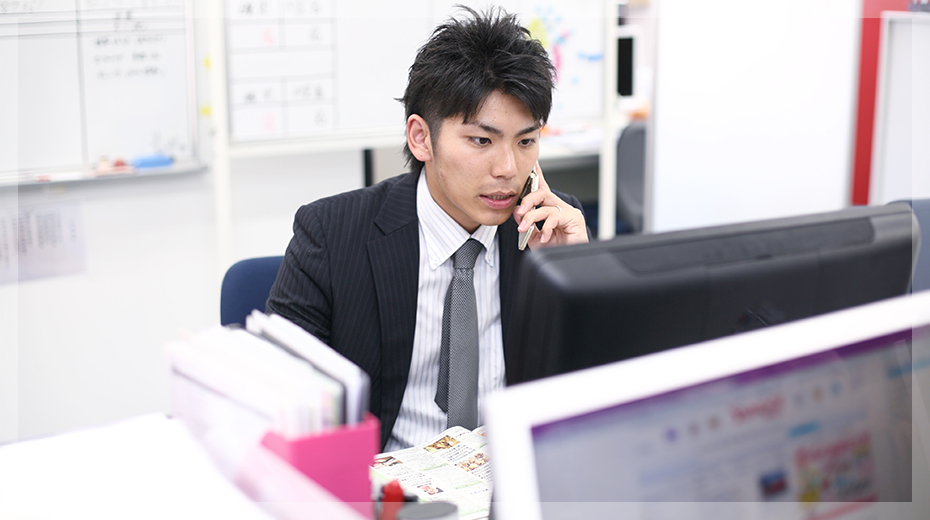 Dispatch business
The dispatch staff in EXCEED Japan and hiring
We offer cause staffing service of conduct of dispatch company.
When it is necessary, you find appropriate human resources quickly and can utilize to company.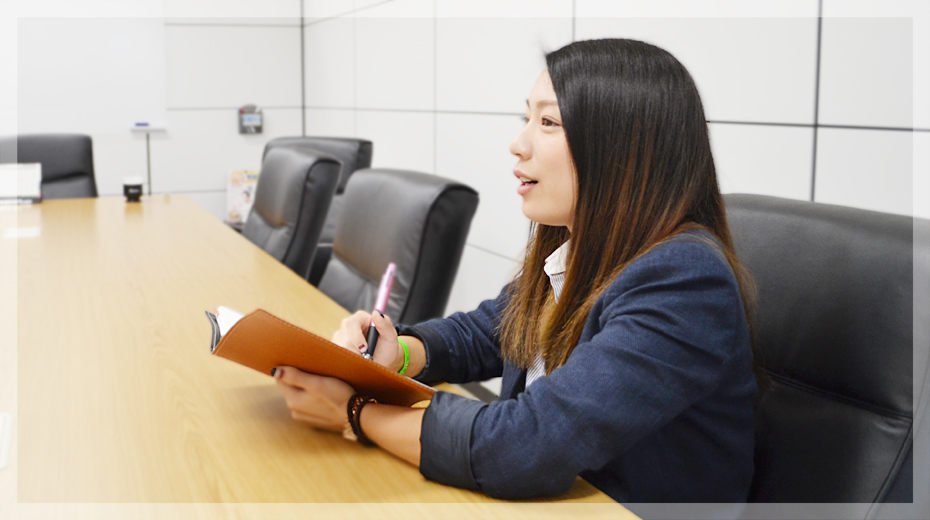 Advertisement for help business
Strength of employment forms various around Osaka in Kansai area, Kanto area and each medium
In adoption needs company-like in response to many company-like requests that we made use of
We support recruiting activity that we matched most generally.

Copyright c 2014
EXCEED JAPA
N Co., Ltd. All Rights Reserved.