Flows from dispatch registration to working introduction
Reason why EXCEED Japan is chosen as
Follow after important one begins to act.
We support so that the staff works in peace.
It is apt to be recognized that we find acting point with dispatch company
We catch follow after we begin to work in EXCEED Japan if important
We add pressure.
It is EXCEED Japan while anyone worries in the new workplace
In responding to that it is small to reduce uneasiness even a little
We keep correspondence in glance of the staff in mind.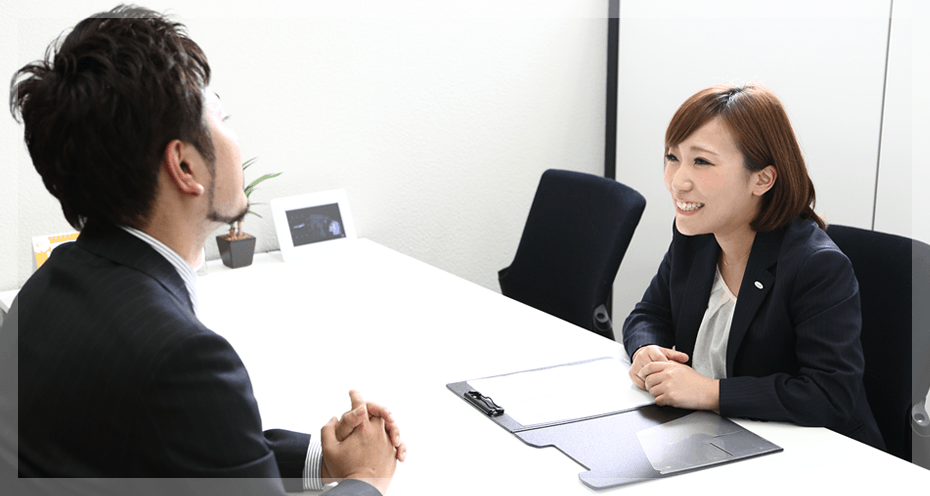 Strength of EXCEED Japan
Work that registrant had
We introduce again and again.
Regardless of experience, without experience, it is a great variety of
Because we prepare the work type of job
Work to go to satisfaction to registrant
You can let you introduce.
In addition, it is our biggest strength
"Coordinator who is trusted"
Appropriateness after we get work from this
In hearing again
It is how many degrees by work that oneself had
We introduce.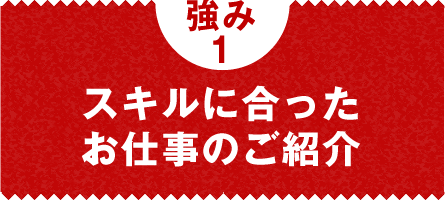 We value feeling to be easy to act of staff in EXCEED Japan.
As we lay emphasis on introduction of work depending on skill
Let alone work with experience, even the first type of job can work in peace so far.
Office work, call center, sale ・
Work including business of office origin
The business results more than 600 in the center
There is.
We prepare for abundant dispatch in the popular industry including financial industry, the real estate industry, the communication industry, the beauty industry,
We introduce comfortable workplace environment.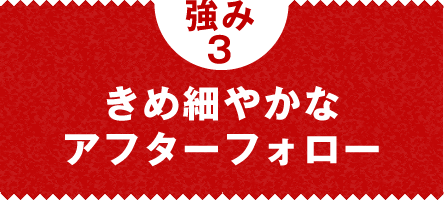 We begin to work in us and are after
Catch follow if important
We back up environment where all of you work comfortably by the perfect system.
As coordinator of charge supports all of you
Please consult even about trifle.
Flows from dispatch registration to introduction that works
Because the first step to act as temporary employee enrolls in dispatch company, it begins.
Please confirm flows from registration of dispatch to start that works.

Application for staff registration
At first we dispatch and subscribe and apply.


We have you visit an office and register formally
Full-time carrier counselor
We ask about past career and future hope.
In the "double work" that "is going to introduce" "the support" hope
Please let know.
Professional of introduction that works takes responsibility; and for your trouble and consultation
We answer.


Introduction of the most suitable work
We introduce work that matched hope and skill that we asked about.
In addition, so that width of selection of work spreads; counselor
We do objective advice and support.


Decision, employment start that works
The support person in charge full-time during employment
We perform periodical support as pipe position with dispatch
We back up environment working comfortably by the perfect system.
As the person in charge enters between, and it supports to be hard to say to employment
Please consult more and more.
EXCEED Japan supports in tandem with you.
Copyright c 2014
EXCEED JAPA
N Co., Ltd. All Rights Reserved.